1 Thessalonians 5:18 In Everything Give Thanks Face Mask with PM2.5 Filter
Adult&Kid 3D masks with PM2.5 filter inner pocket
– Protection Class (Filter): PM 2.5
– Function: Anti-Dust, Anti-Pollen, Micro-Particle Barrier
Each face mask is made with 100% soft, breathable, and stretchable Polyester fiber.
Adjustable elastic sidebands with lock buckle allow it to wear easily. No need to tie or untie the mask each time you decide to put it on or take it off.
– Face mask laces can be black or white
– 1pc = One (1) Reusable Face Mask (With Three (3) Carbon Filters)
– 3pcs = Three (3) Reusable Face Mask (With Nine (9) Carbon Filters)
Important note:
– Please wash the mask before wearing but Do Not Wash the plug-in filter as it will become damaged.
– Wash mask by hand with soap and water, then air dry mask.
– Avoid the use of bleach.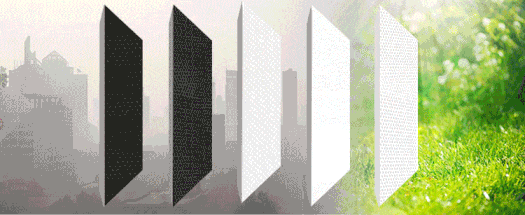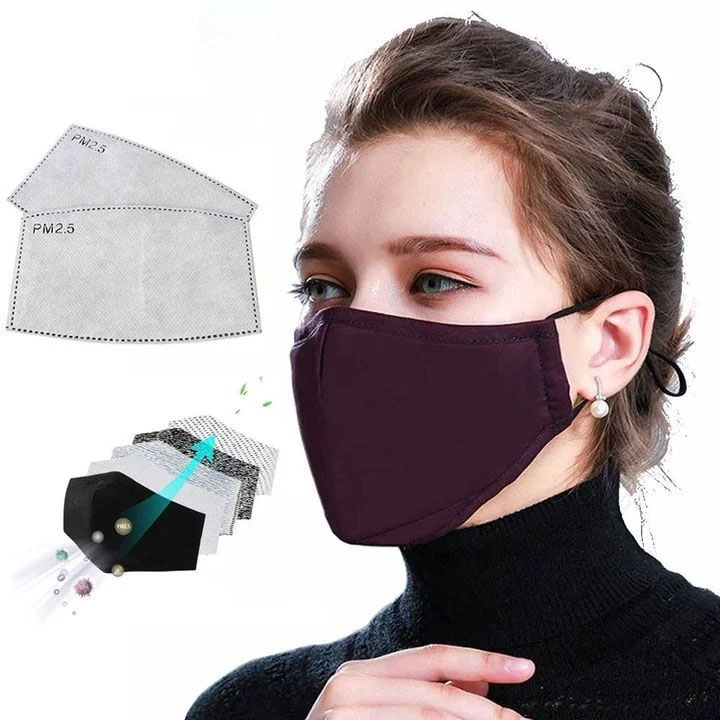 Due to manual measurement, please kindly be tolerant of some differences.
You can by this 1 Thessalonians 5:18 In Everything Give Thanks Face Mask with PM2.5 Filter <<<=== at this link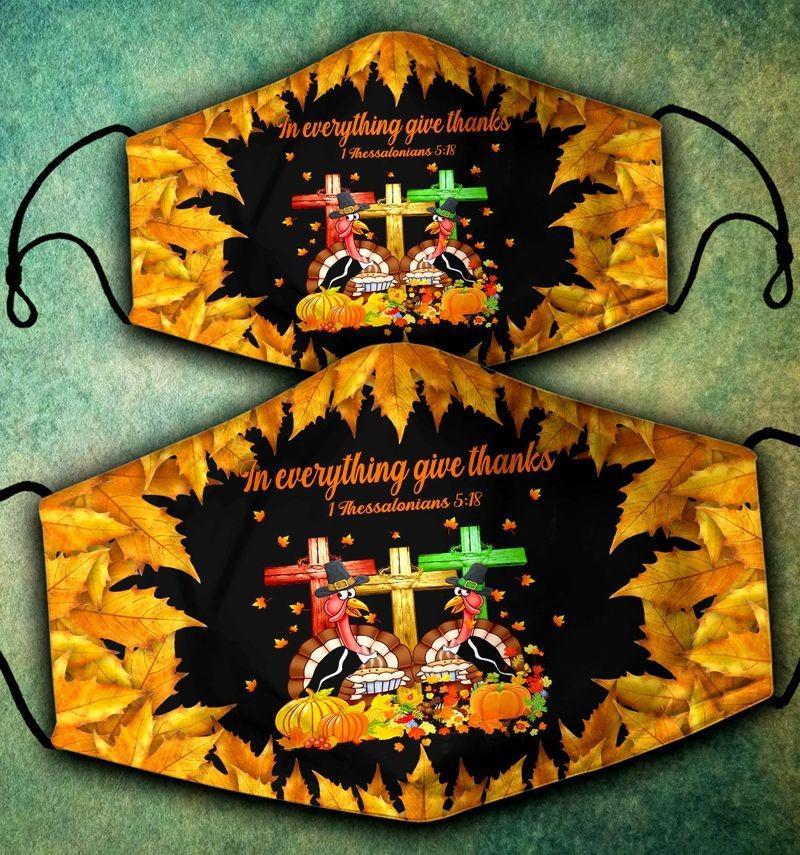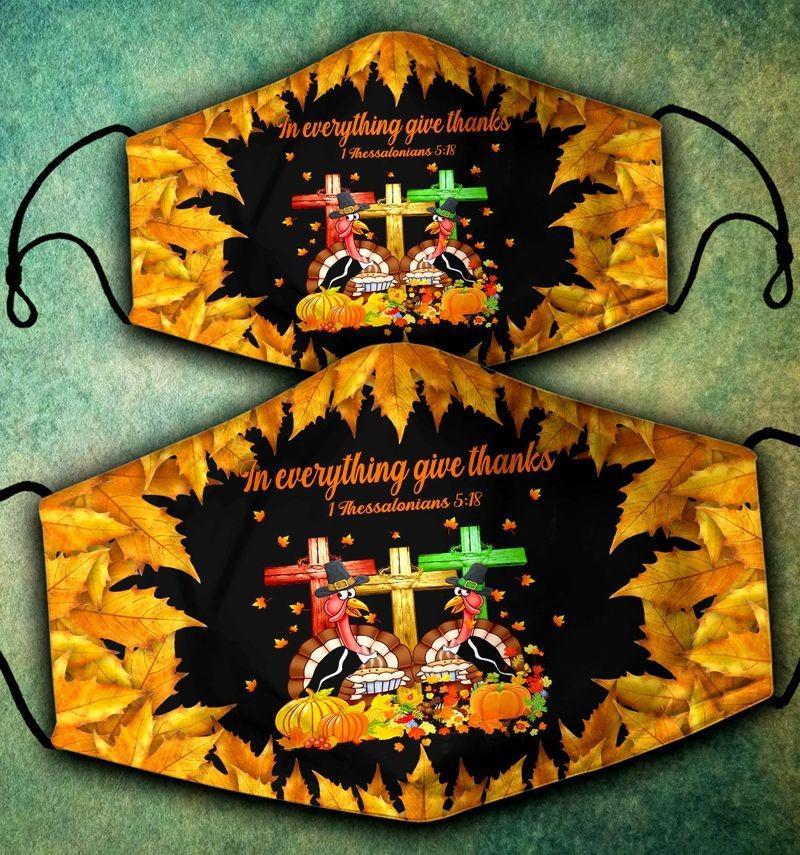 Everycommondore.com products detials :
Hoodie is made for warmth and comfort. Made to be easily customizable without white lines at the seams, this all-over print pullover hoodie is waiting for you to add a great design and it instantly becomes fashionable. It features a large front pocket, hood with drawstring, and is custom cut and sewn.
T shirt : Uniquely textured, thick microfibre knit fabric of this high quality T-shirt wicks perspiration rapidly away from the skin, drawing it to the surface where it quickly evaporates. A stylish look on the sports field or at country club lunch.
Sweatshirt : This all over print crewneck sweatshirt is the perfect example of cool. With quality all-over printing capabilities, you won't be worried about white lines in the seams. This fleece is custom cut and sewn and features a crew neck, set-in sleeve to keep you warm.